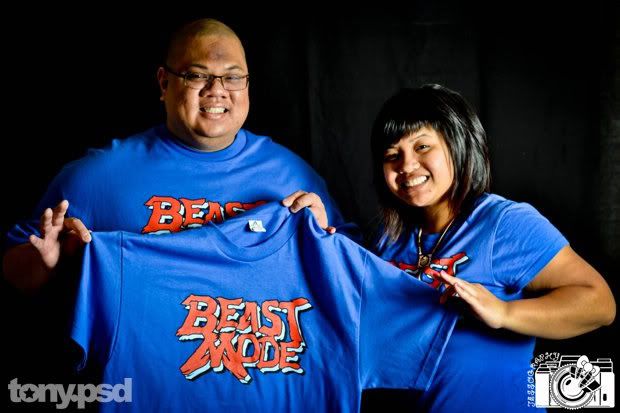 Behind the scenes with Jessography. Yep, based on demand it's coming back in July!
When the majority of orders are for my
"B3ast Mode"
shirt design which sold out the third day of it's release, it's time to bring it back. I originally had planned to reissue it in November (closer to
Black Friday
) but the support and demand for this fun shirt has peaked. Let's get it reprinted for the masses, a second print is a safe bet. For first print runs, I always print 36 shirts (sm-3XL) to play it on the safe side. If the shirt didn't do well, the financial loss is not bad and stock remains steady. We'll be setting up a presale post in the coming weeks. I'm looking at a July release date. Thanks again for your continued support!