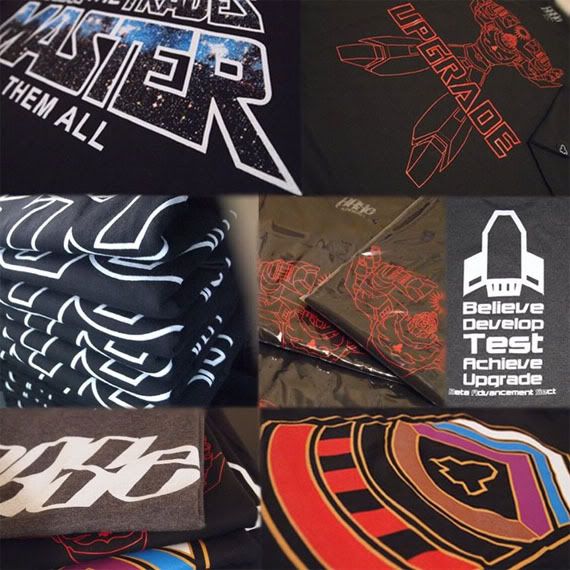 Check out a little something new outta San Jose! I designed a number of their shirts:
Jack of Trades, Upgrade and Rank.
Really fun stuff, great client! Visit their site:
www.base-apparel.com
BASe Apparel:
We believe that we will never be a finished product, that we are constantly testing our abilities and pushing our limits for advancement. We take pride not only in our achievements, but the paths we took to get there and hope to reflect this message through our clothing line and ultimately, our life...