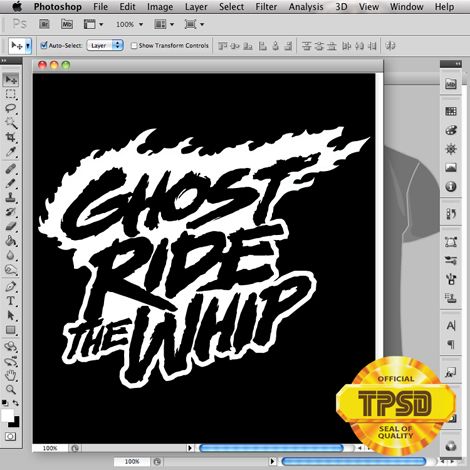 Tony.psd Fall/Winter preview (8 of 10)
"Ghost Ride the Whip"
-
Inspiration:
In the tradition of my
Game Recognize Game
&
Back to the Hotel
designs, another Bay Area Hip-Hop quotable mashed up with the spirit of vengeance type case. Also, it's my first
GLOW IN THE DARK
tee, at no extra cost! Enjoy the teaser!