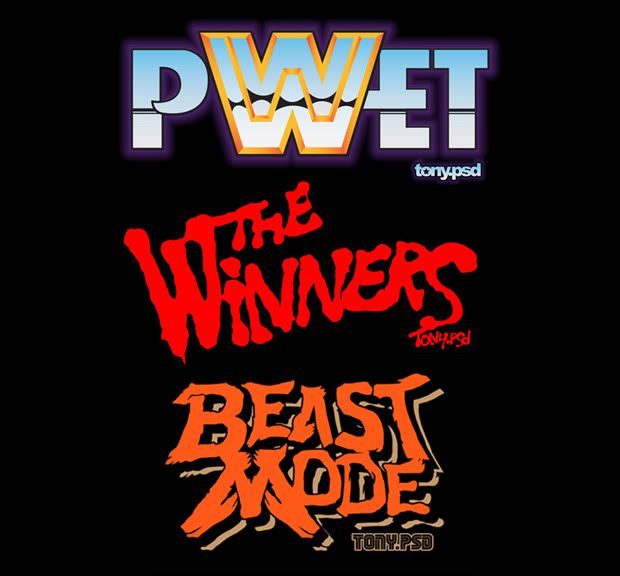 3 new designs. All available Friday, May 27th. Hurry, sizes are limited.
LOL, I was not planning on this. Originally,
"PWET" mania
was the only design set for an end of May release. Than
"The Winners"
design was finished a week later and the pre-orders piled up. I couldn't keep customers waiting... speaking of which, there was a huge following of SF Giants fans requesting a
"B3ast Mode"
SF edition in Orange and Black. when the design was released, I ended up doubling the order. In a nut shell, they're all available next Friday, May 27th. Sizes are limited, message me at
info.tonypsd@gmail.com
Overall, I couldn't be happier. Time definitely has been well spent during my
"summer vacation."
I've kept myself busy, sketched out a ton of ideas, marketed my designs via social network sites and made sure my collection was restocked with new ideas (vs reprints from last year) There's more on the way!