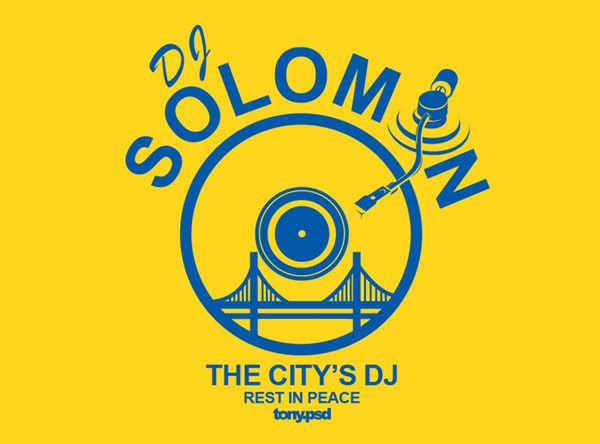 Rest in peace DJ Solomon - It saddens me to write this, since 2007 I saw you rip shit up on the 1's and 2's at many Warrior home games. Your old school set was off the hook but what I respected the most was when I'd catch you on the jumbo tron, in the mix and you'd start doing DJ tricks: mixing, juggling beats, scratching... you weren't as flamoyant as say the great Grand Master Roc Raida but knew the fundamentals. One time, I got to the arena early and heard Eric B. and Rakim's "I ain't no joke" on the loudspeaker and said
"Damn, Solomon's in the mix!"
Without a doubt,
"The City"
is gonna miss their DJ. Rest in peace Solomon.