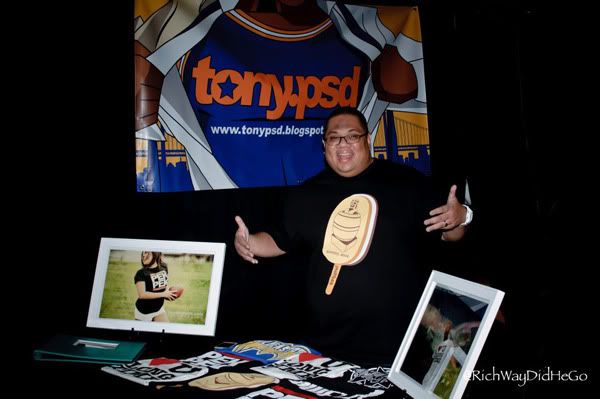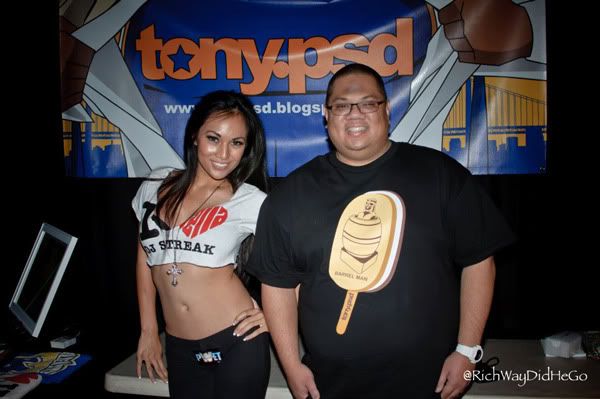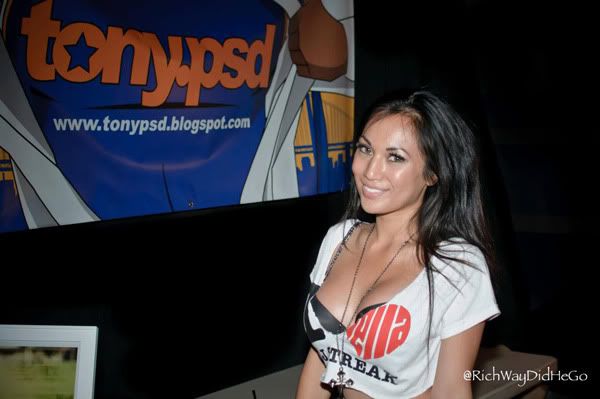 This was a long time coming... 3 years to be exact. What became a simple hobby, turned into a personal dream of owning my own business and doing what I love most: Being creative. Through t-shirt designs, I express my designs based on personal interests and humor for people to publicly see. On Wednesday, November 23rd - my wife and I were invited to set up our first merchandise booth at DJ Streak and Genevieve Chanelle's
"Pre-Thanksgiving Bash"
at Level 236 in San Mateo. It was a great experience setting up shop for the first time, interact with the public and have fun! This is the first of many events, we are blessed for this opportunity and plan to attend many more.