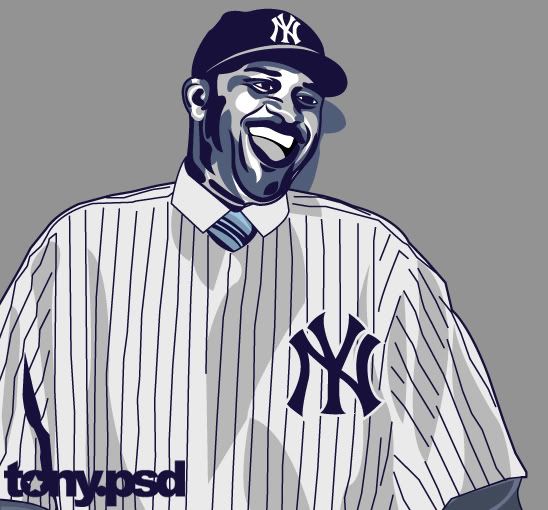 Vallejo, California... home of Bud's Burger, Tapioca Express, E-40... and CC Sabathia!
With the MLB's opening day closing in this week, I wanted to plug a shout out to
Vallejo's
very own
C.C. Sabathia
for making it big in New York... yea, he was so close to coming home to the Bay but with the Yankees fat check book, the Guy is gonna be sitting pretty on some serious green. Anyways, be on the lookout for my homie Nathan who will be representing this and a few more surprises at Yankee Stadium opening day. This is gonna be an exciting season!