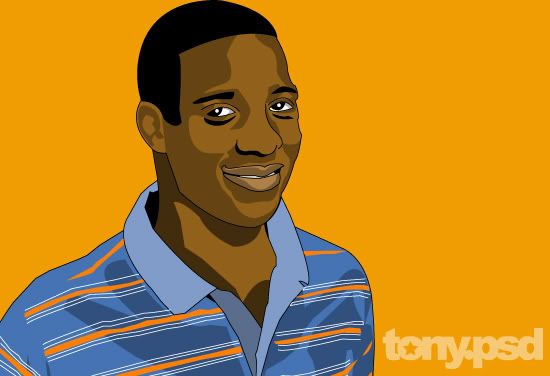 You know how when you get past the 1st round of the Playoff's... it feels like... a bag of sand.
Ugh. Story of my life,
Tracy McGrady
injured again... yep his knee. (the left one) I don't really broadcast this to folks, not that I'm a shamed or anything but I'm a big T-Mac fan. Since the Raptors days I've followed his career and the teams he's moved on to year after year. He's like my
Kobe
or
LeBron
when it comes to Superstar envy. We all know he hasn't made it past the 1st round of any playoff series he's been involved with. He doesn't have a ring, but its okay. The guys exciting to watch.
Anyways, McGrady's gonna be out for another 2 weeks, to rest his sore left knee. General manager Daryl Morey and coach Rick Adelman decided to keep McGrady out until he can fully recover. Check out this crazy article from the Houston Chronicle,
Club sends message to McGrady.
Between all the nice words, the club is pretty blunt:
Learn to deal with the pain in your left knee.