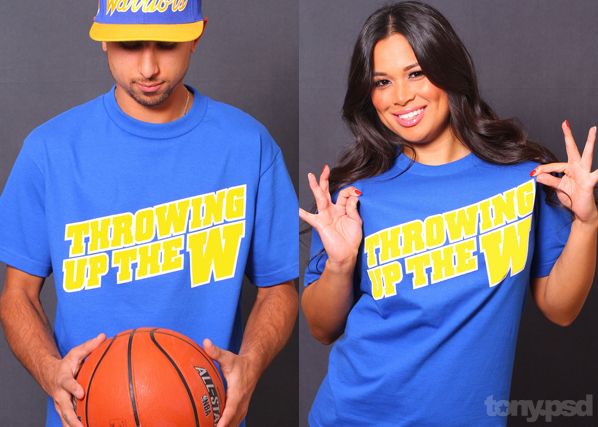 Ahhh... Apologies for posting this a month late, the word
"hectic"
describes the month of March for me. A lot of excitng things happening! Here are some pics from our
"Throwing up the W"
photo shoot. Joyce & Chris came through once again with some great pics courtesy of Mark Matias. The second GSW inspired design of the season now available at my on-line shop.
Shop on-line:
www.tonypsd.bigcartel.com