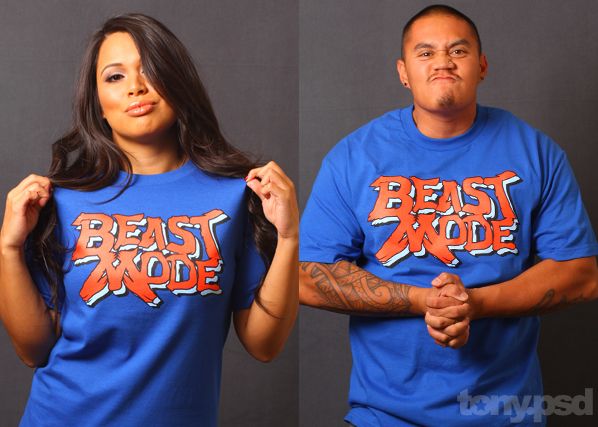 Pics taken from my past
"Ghost Ride the Beast"
shoot with Mark Matias as photographer.
"Beast Mode"
has been reprinted for the first time in over a year and a half. When this first dropped, I never did a reprint and it sold out within the first week of it's release. No sports color ways this time, this drops strictly for the gamers, the way it was meant to be paying tribute to a special Sega Genesis classic with a similar type case.
Available at:
www.tonypsd.bigcartel.com