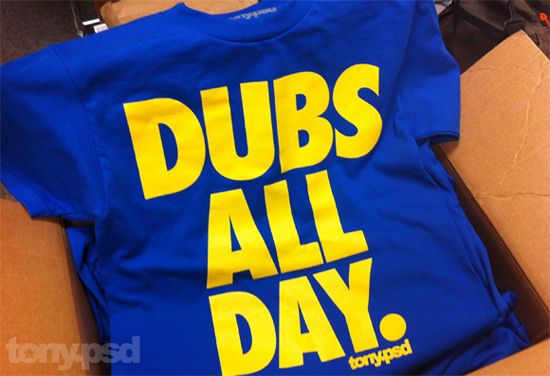 Big day at the studio. I've restocked both
"Game recognize Game"
and
"Dubs All Day"
in preparation for next weeks Black Friday event.
"The Nation You Love to Hate"
will be restocked tomorrow as well alongside
"SJ All Day"
and
"Stay Paid"
both of which are in stock. Next week is gonna be nuts!
Check out my on-line Shop:
www.tonypsd.bigcartel.com