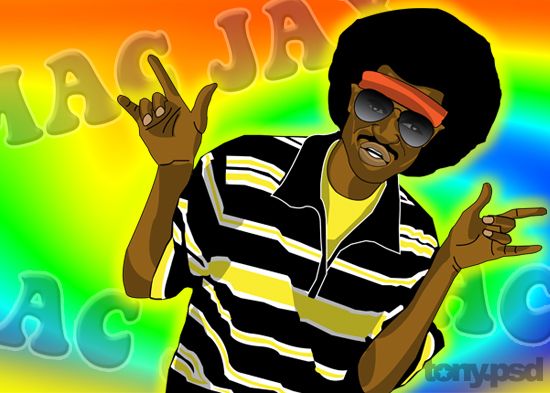 Since Golden State's last season, a handful of fans at the games would tell me
"You should do a Mac Dre drawing of Stephen Jackson..."
I could picture it in my head but couldn't get an idea out till my homie told me to draw Mac Dre's
"Thizzelle Washington"
cover. Check it out...
yaDAdaMEan?!