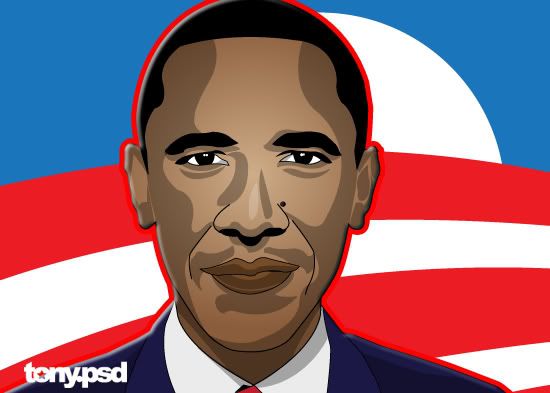 "We gather because we have chosen hope over fear, unity of purpose over conflict and discord..."
We witnessed history today, the inauguration of America's 1st African American President, Barack Obama. It felt real good, the feeling of change and hope. After listening to
President Obama's speech
I felt even more proud to be an American. Now more than ever I want to do my part in help strengthening our economy by working hard and taking pride in my skill to help support my family. Together, with the right leadership... we can make America strong again. It's a brand new day!